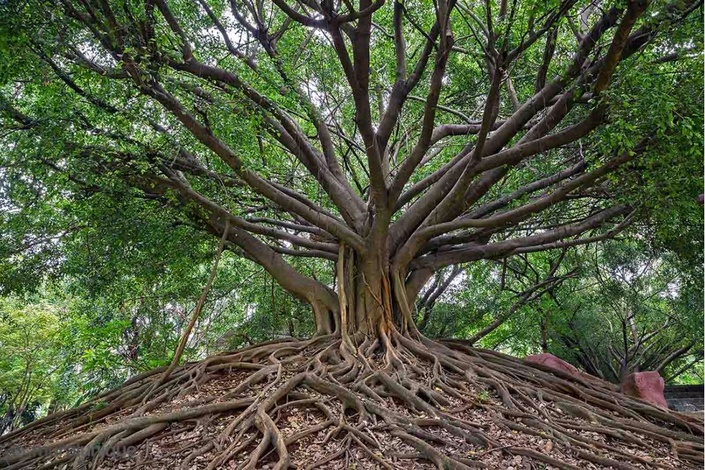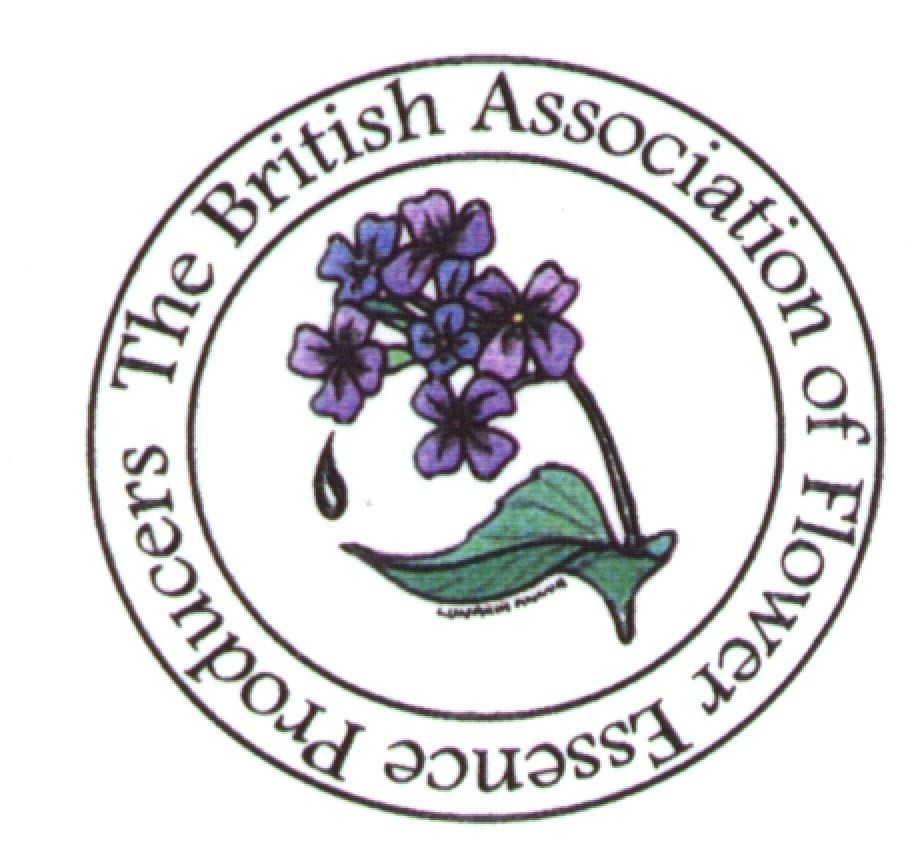 Ogham Tree Essence Therapy - PRACTITIONER'S COURSE
The Celts recognised that each Tree had a distinct Spirit - Which corresponds with specific human conditions - Physical, mental, emotional or Spiritual. As well as taking the tree essence (Spirit) for specific conditions, you can use a particular essence to attune to its specific energies.
---
I really look forward to learning with you and helping you become an Ogham tree practitioner where you can spread the healing energy of these amazing trees ~ Beannacht (Blessings)
---
The Ancient OGHAM Tree essences are a highly effective form of healing for emotional well-being.
---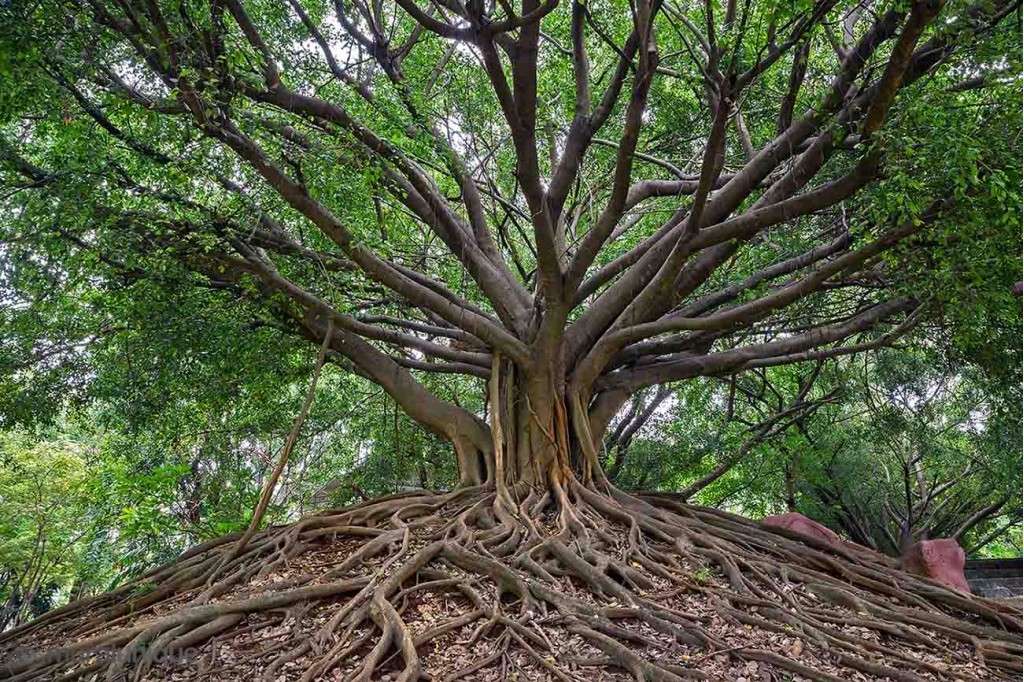 For thousands of years ancient healing modalities like Traditional Chinese Medicine and Ayurvedic medicine have recognized that 90 - 95% of physical symptoms stem from emotional and spiritual dis-harmonies.
---
The Ogham Tree Essences work at the emotional & spiritual level. So by taking them and practicing preventative medicine you can improve the quality of your life - by harmonizing your emotions.
---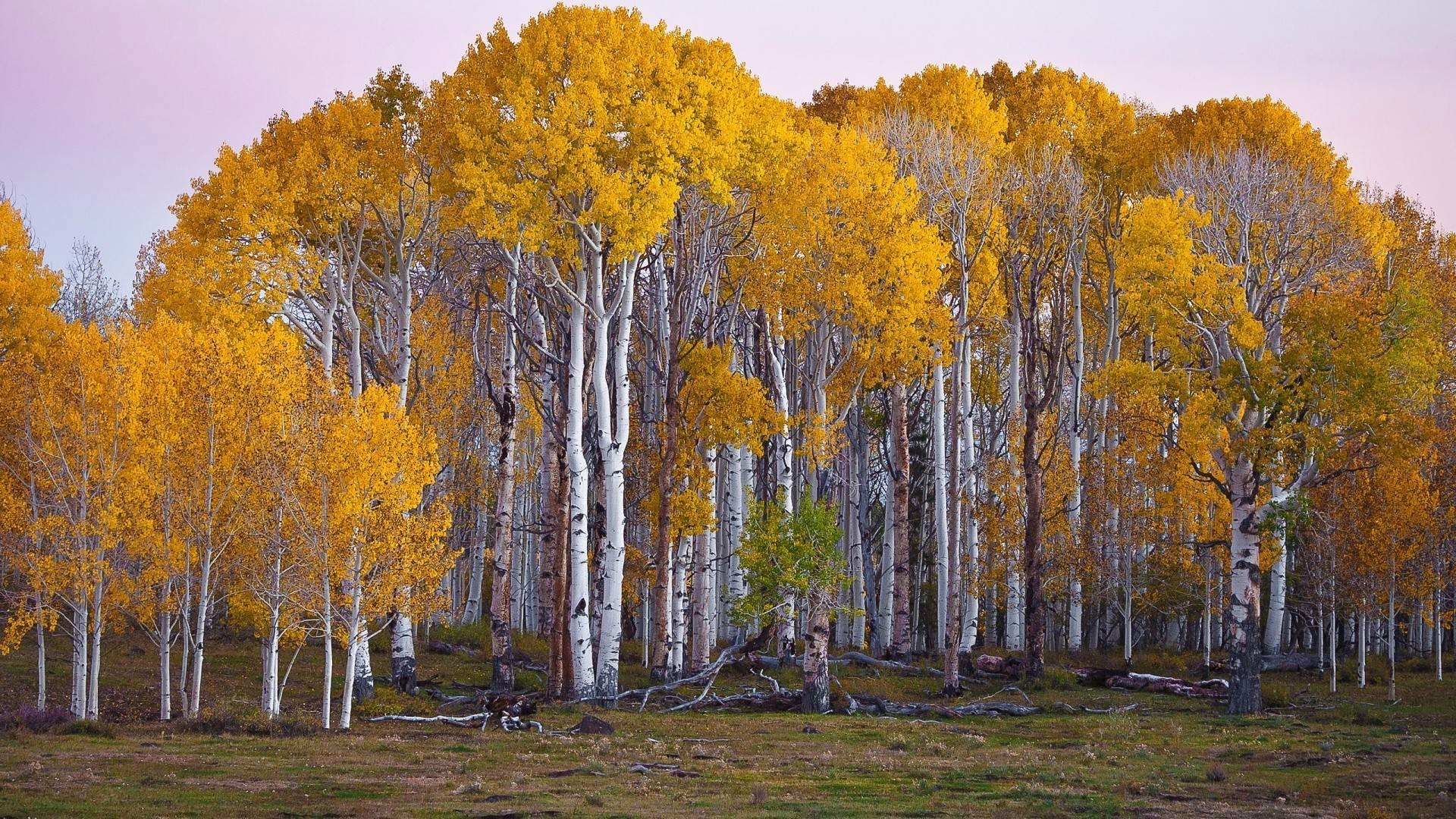 The Practitioners course in Ogham Tree Therapy will guide you through a journey of empowerment showing you how to use the power of these ancient trees for emotional wellness. It will be a life changing experience and prepare you to go on to heal others.
---
"For the Celts, trees were considered to be Gods, the ancient ancestors of mankind and elder beings of wisdom."
---
Ogham Tree Therapy can raise the vibration of your body bringing harmony to your body, mind & soul to enhance health and well-being.
---
The Ancient Irish Ogham Tree Essences meet the great need for remedies that help people address the issues of the 21st century - sexuality, communication skills and spirituality to name but a few.
---
The Course involves lectures and multiple choice questions after some of the modules.
Once the course is completed I will be in touch with you for an interview and chat about the trees and to see how you found the course.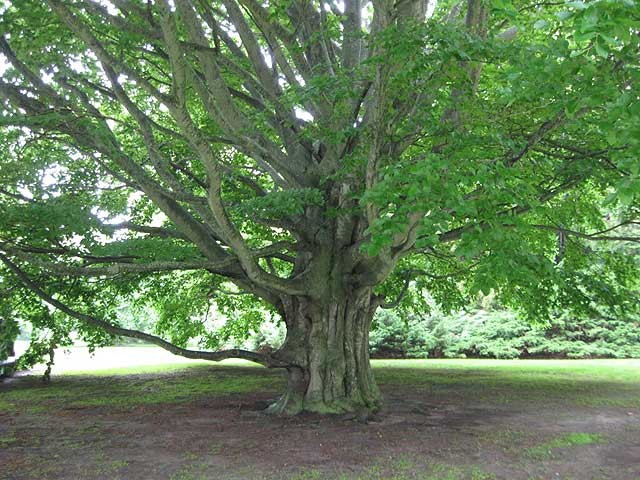 The Complete set of 21 essences are FREE with the course and I require your Postal Address once you purchase the course so I can post them to you.
---
I look forward to coming on this journey with me an can't wait to speak to you in person soon.
Beannacht (Blessings) ~
Your Instructor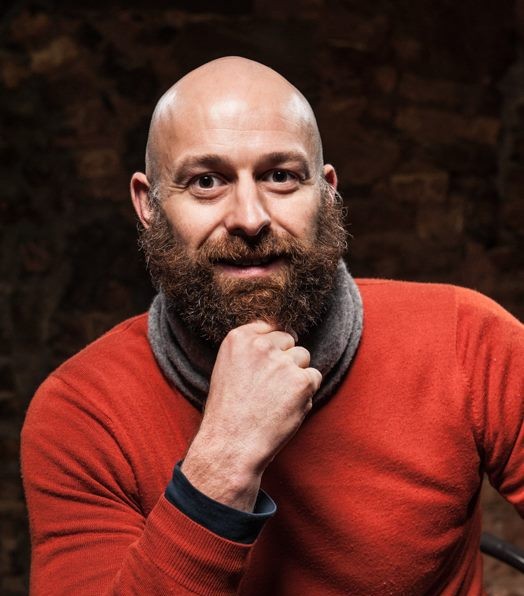 Course Curriculum
Preface & Introduction
Available in days
days after you enroll
Background
Available in days
days after you enroll
HOW DOES THE OGHAM TREE THERAPY WORK?
Available in days
days after you enroll